People of

Walmart
is a website devoted to mercilessly mocking
Walmart
customers of
questionable
fashion tastes. The site has gone viral and crashed a few hours ago, but since I checked it was back up.
It was founded by "three friends" after an "inspirational trip." The authors explain the purpose:
"This is purely for entertainment purposes and strictly limited to the outrageously bad / ugly / creepy / crazy shoppers. We don't need to see pictures of you and your dumb friends

dicking

around at

Walmart

. There is no reason to send us pictures of people that are seriously and unfortunately handicapped so don't be an asshole. We are trying to have some fun here and there is a difference between someone who is mentally challenged and a person who has a

fu

Manchu and is still rocking MC Hammer pants."
Enjoy!
PS: Why is there a Busted Tees advert in every single viral comedy site? Every single one.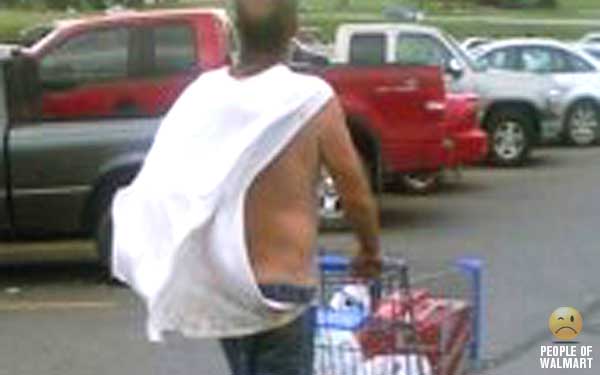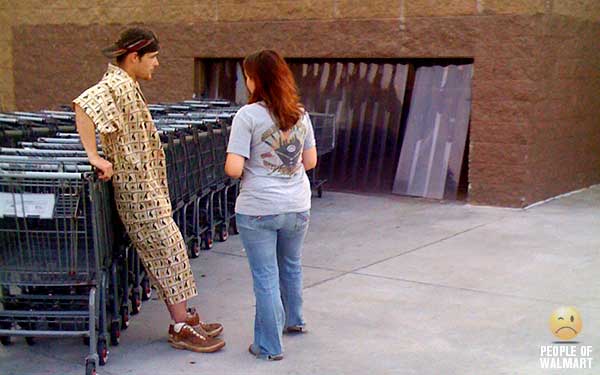 (From
MTMcC
, who saw it at
TIME
.)